OUR DIFFERENCE
Auctus Law Partners LLP offers a solution to the major problems with the traditional legal services market, providing our clients with the highest-quality legal service at more affordable rates.  Our attorneys have run businesses and legal departments at big and small companies, so we understand our clients' needs and provide practical advice as a true legal partner, not just traditional outside counsel advice.
We provide corporate and transactional legal services for a variety of leading technology, emerging growth, and lifestyle companies with a focus on business-driven results. We work closely with our clients to understand their strategic objectives and to be an integral advisor to help their businesses grow.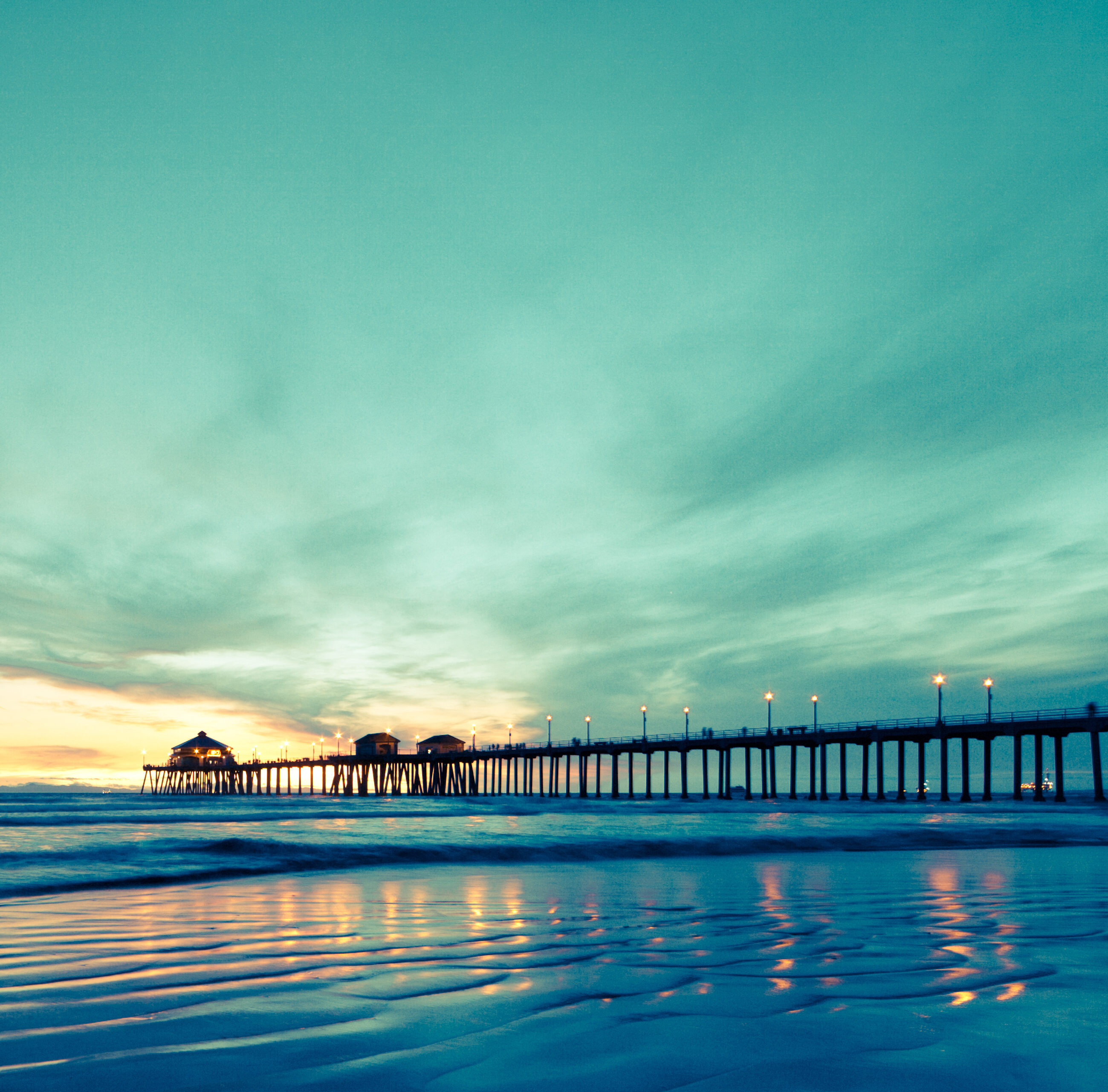 Contact
We invite you to contact us today to discuss your legal needs.